IT-Compact solutions from Conect
IT infrastructure solutions for companies, public authorities and administrations. As an edge application, micro data centre, in Industry 4.0 use or as a central IT location in the Digitalpakt Schule (Digital Pact for Schools).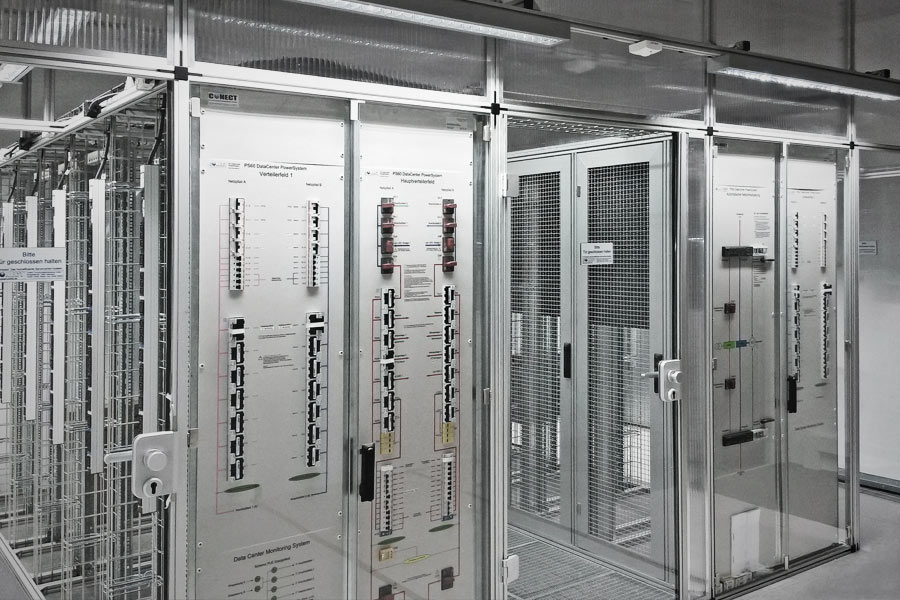 SERVER ROOMS / DATA CENTRES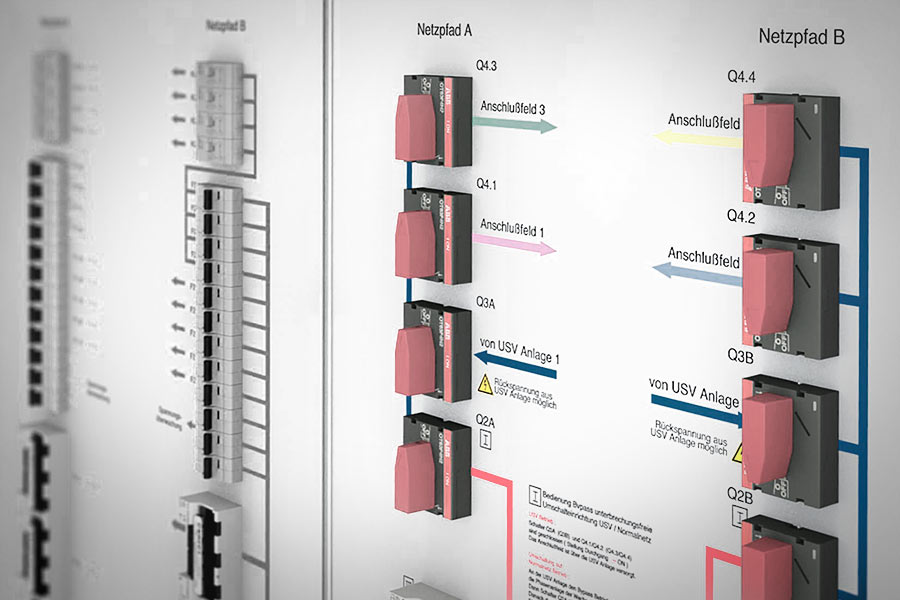 Data centre / server room components
Project security with FULL SERVICE
Conect offers you expert support for extensive projects, from consulting to holistic general contracting. Whether new buildings or renovations, we are there for you with great expertise and professional services! In every sector. Just as you need it.
Planning correctly and
step by step

to a safe decision.