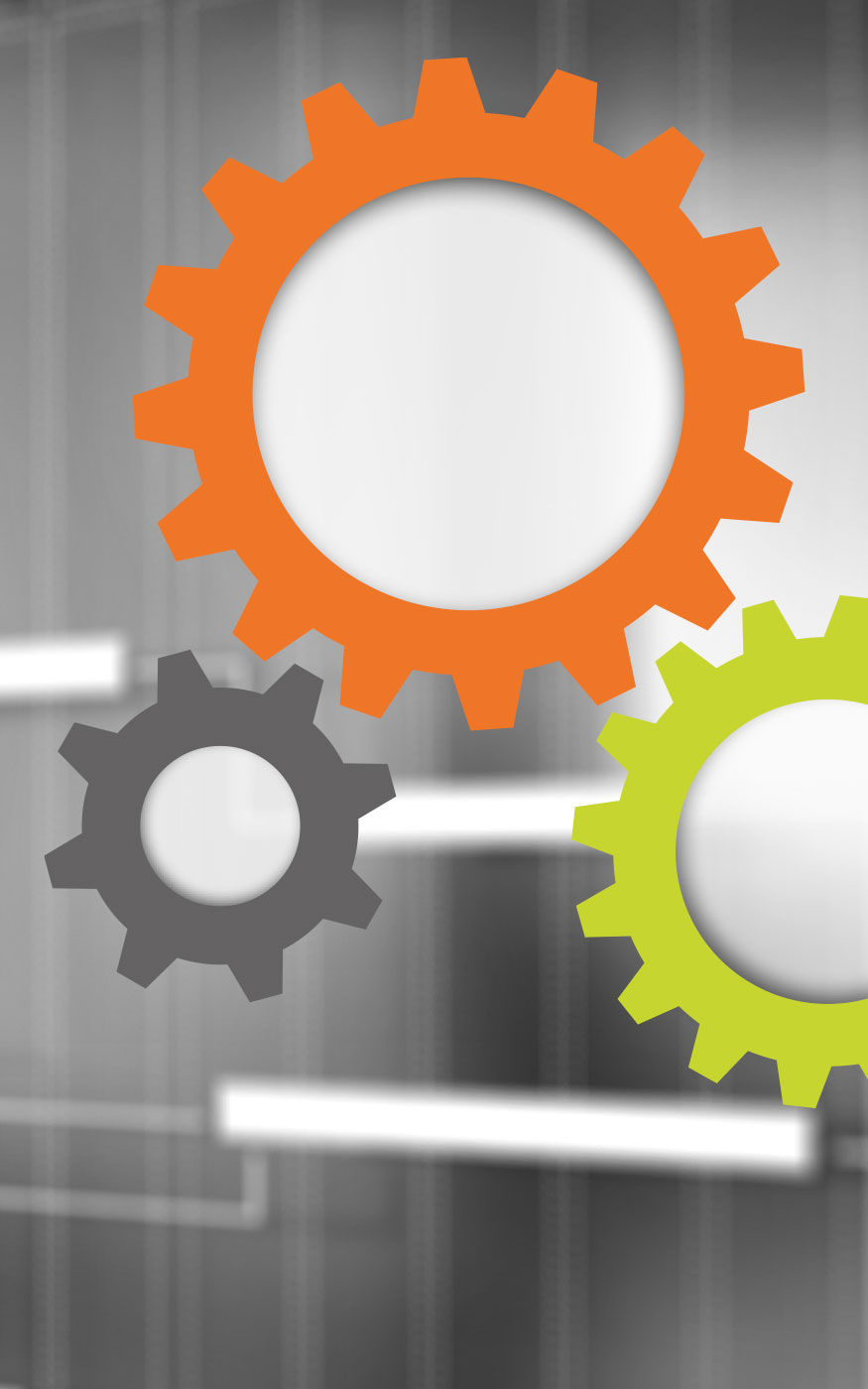 Managing complexity means creating an overview.
---
Thinking of everything – means thinking of a trouble-free course of the project from the creation of the first drawings to the handover of the project.
---
An IT infrastructure project is a cross-divisional technology whose special requirements have to be coordinated already in the first drawing preparation.
With the release of the implementation plans, prefabricated and supplied components are picked in our dispatch warehouse, delivered by truck directly to the construction site after the creation of a schedule and processed by the assembly team until handover.
Our great experience from the realization of many IT projects helps us to be efficient and productive in the individual phases of project implementation.
Short ways and clear hierarchies create order in our organized systems. This is good for our clients because we keep an eye on quality, procurement, integration, installation, costs and deadlines.
Connect with Conect: 04539/1805-40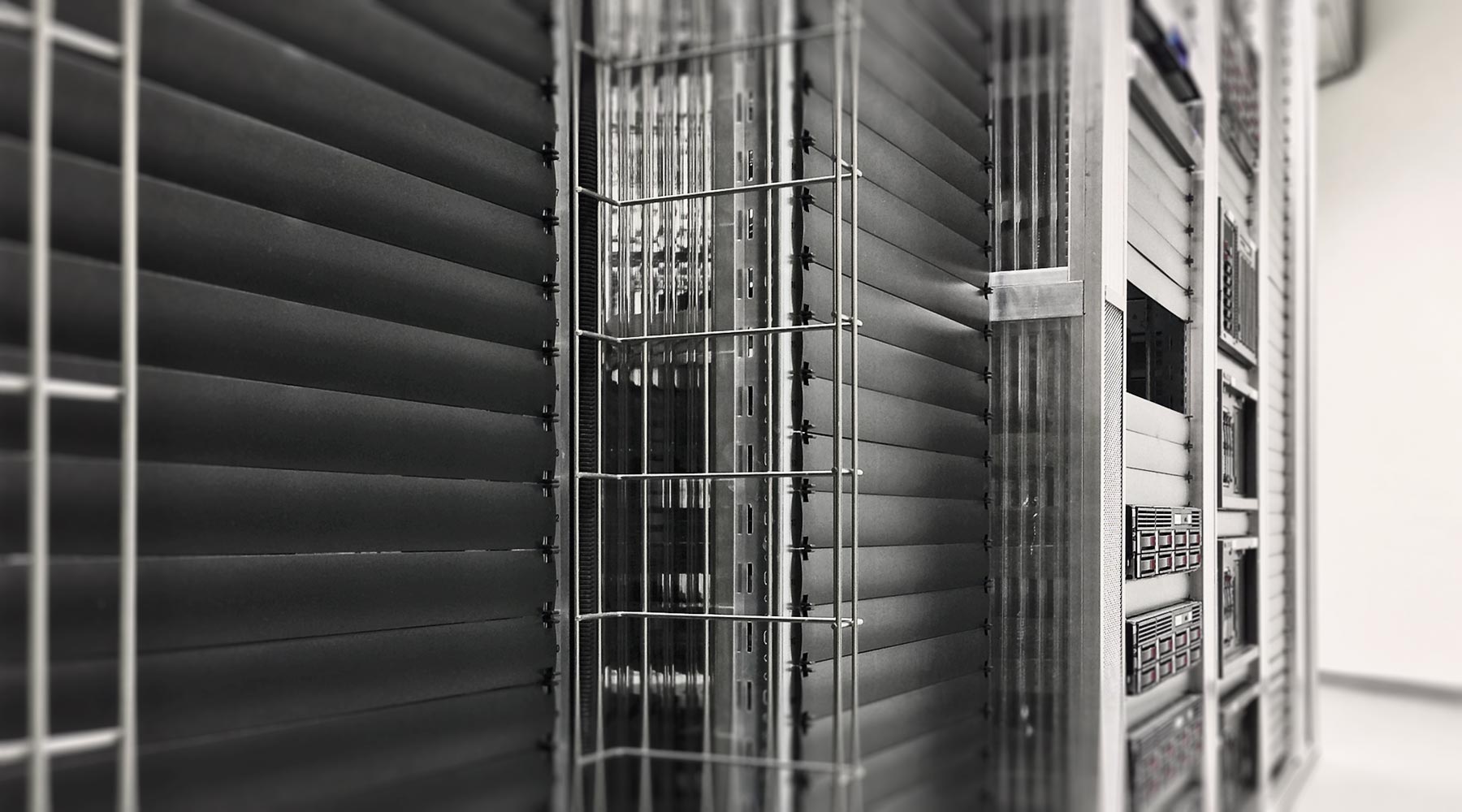 Compact server rooms with intelligent construction technology

A safe place for your central IT

Planning, realisation, modernisation, expansion