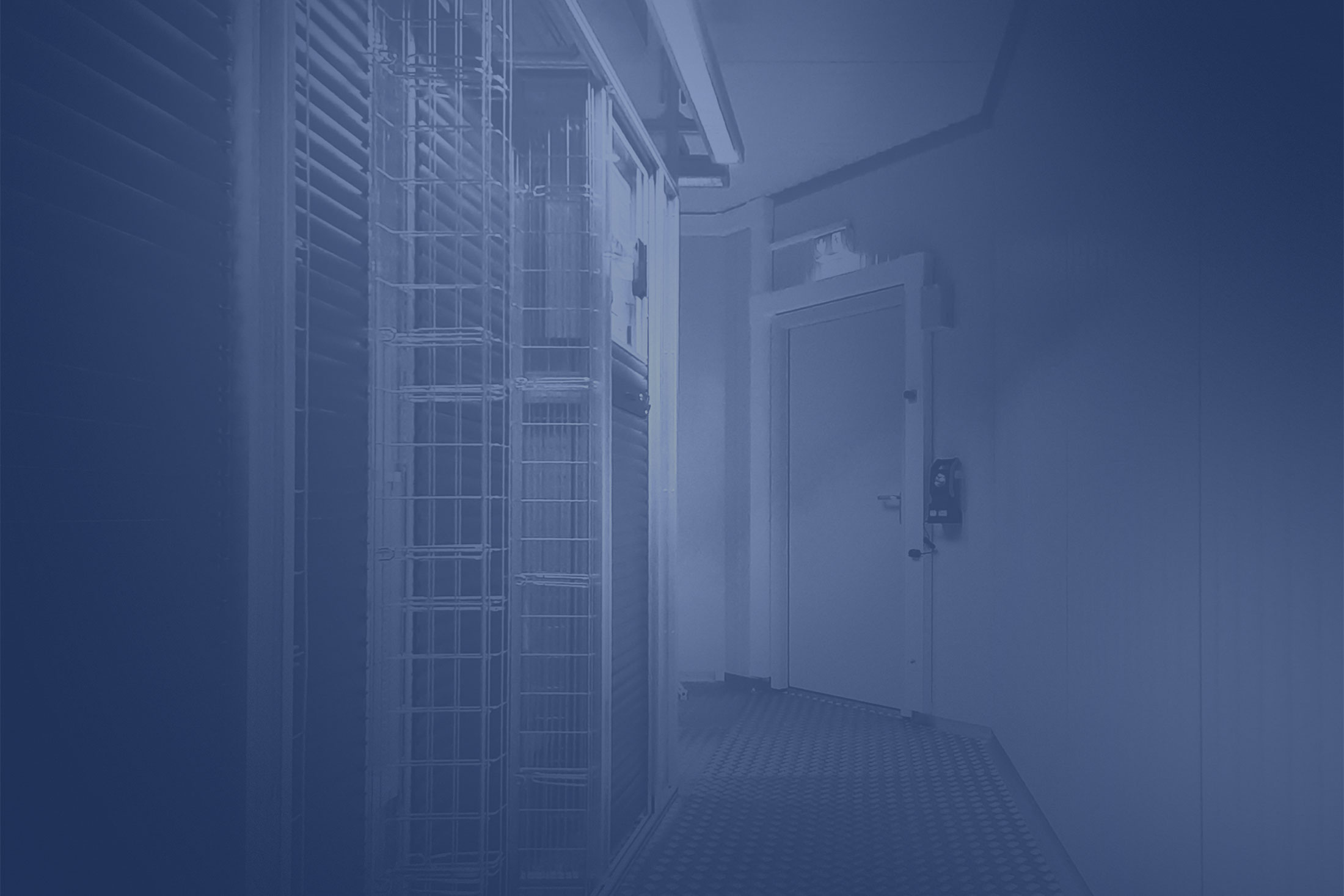 Conect IT Compact data center –
the professional solution up to 60 kW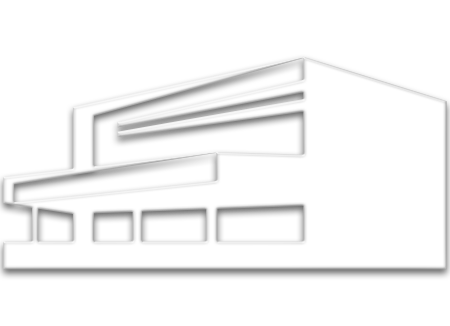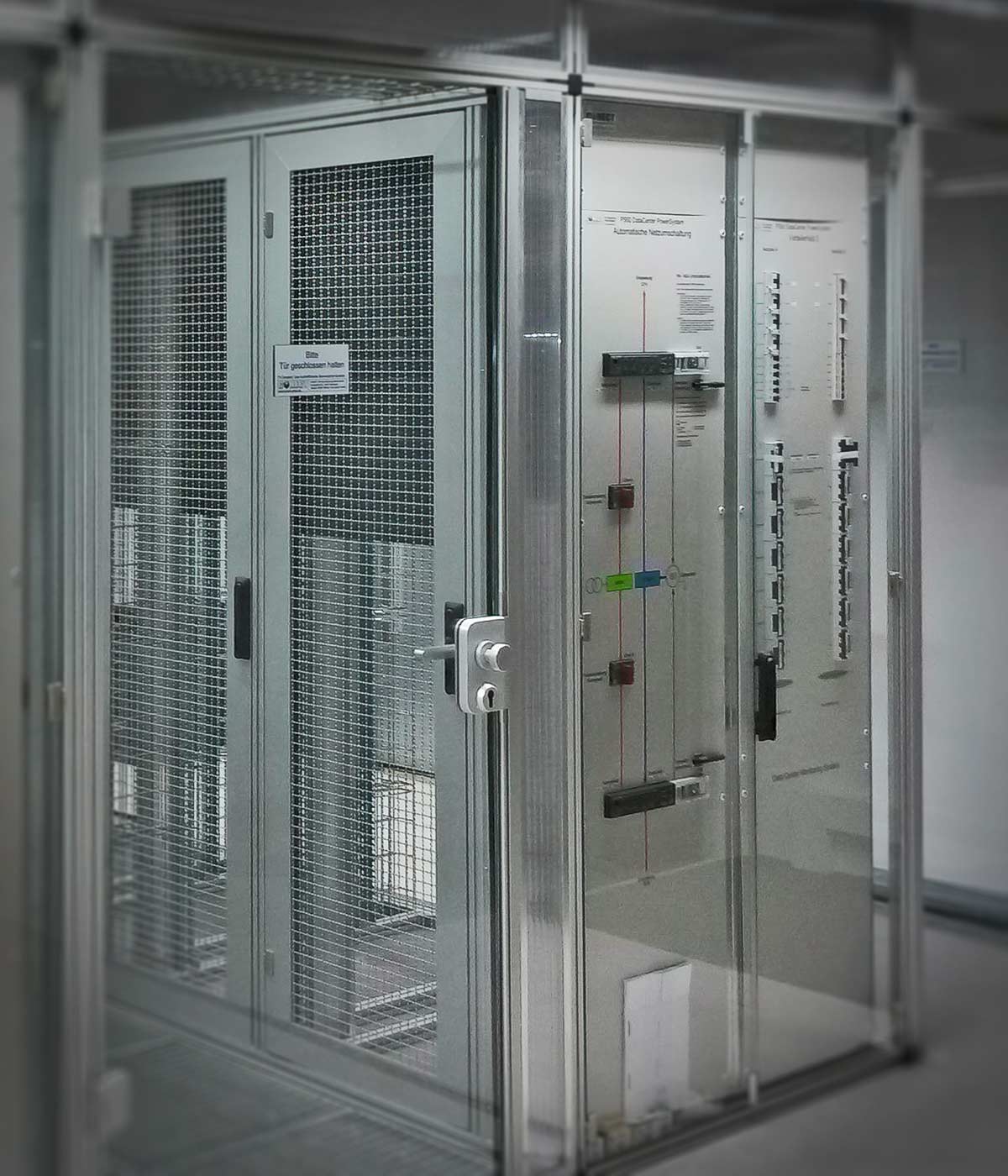 For solutions up to 12 Rack,
Adapted to their requirements.
---
The complete solution for secure IT operations. Reliable and fail-safe. Specially developed by us for the needs of modern IT and built with all the features of technical operating requirements to meet the special demands of high packing densities of active IT components during connection and operation. Our solutions can be scaled up to high-security units. Construction technology, security, energy efficiency, availability – integrated in the system as standard in the power classes up to 40 – 60 kW.
---
PS40/60

– for solutions up to 12 rack
For installation in existing rooms in F90 up to compliance with the limit values according to EN 1047
Rack each 660 mm wide, 46U height
IT cooler above the rack, up to 12.5 kW per unit
E-supply in 19″ construction with surface graphics and imprinted operating texts
Standard PDU rack, up to 2000 mm height
UPS 19″ as stand-alone solution, optionally rollable installed in the rack
PS-E monitoring system in 19″ construction
Entrance door RC2, optionally up to RC4
Enclosure for recooler
Air dehumidification
Option extinguishing system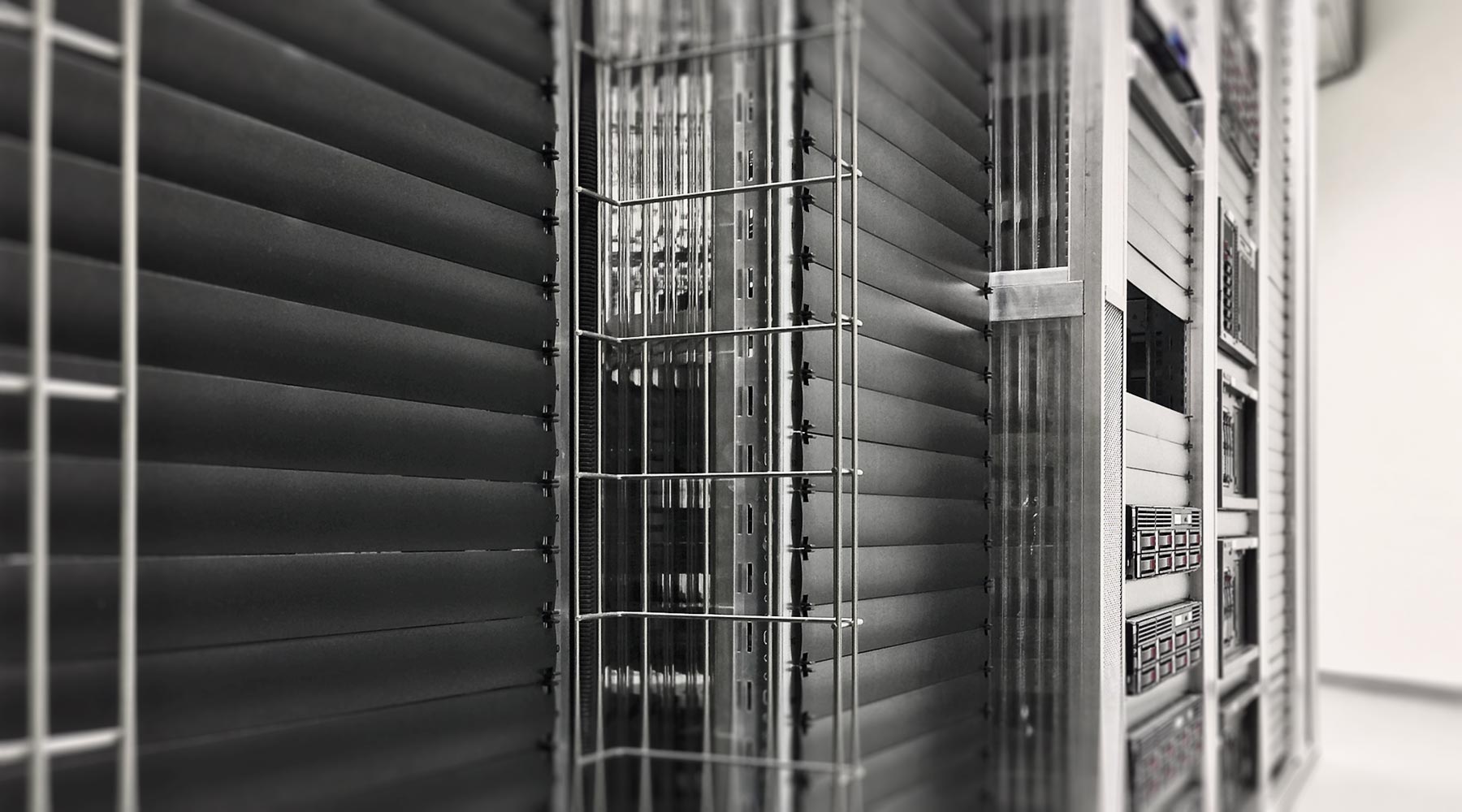 Compact server rooms with intelligent construction technology

A safe place for your central IT

Planning, realisation, modernisation, expansion