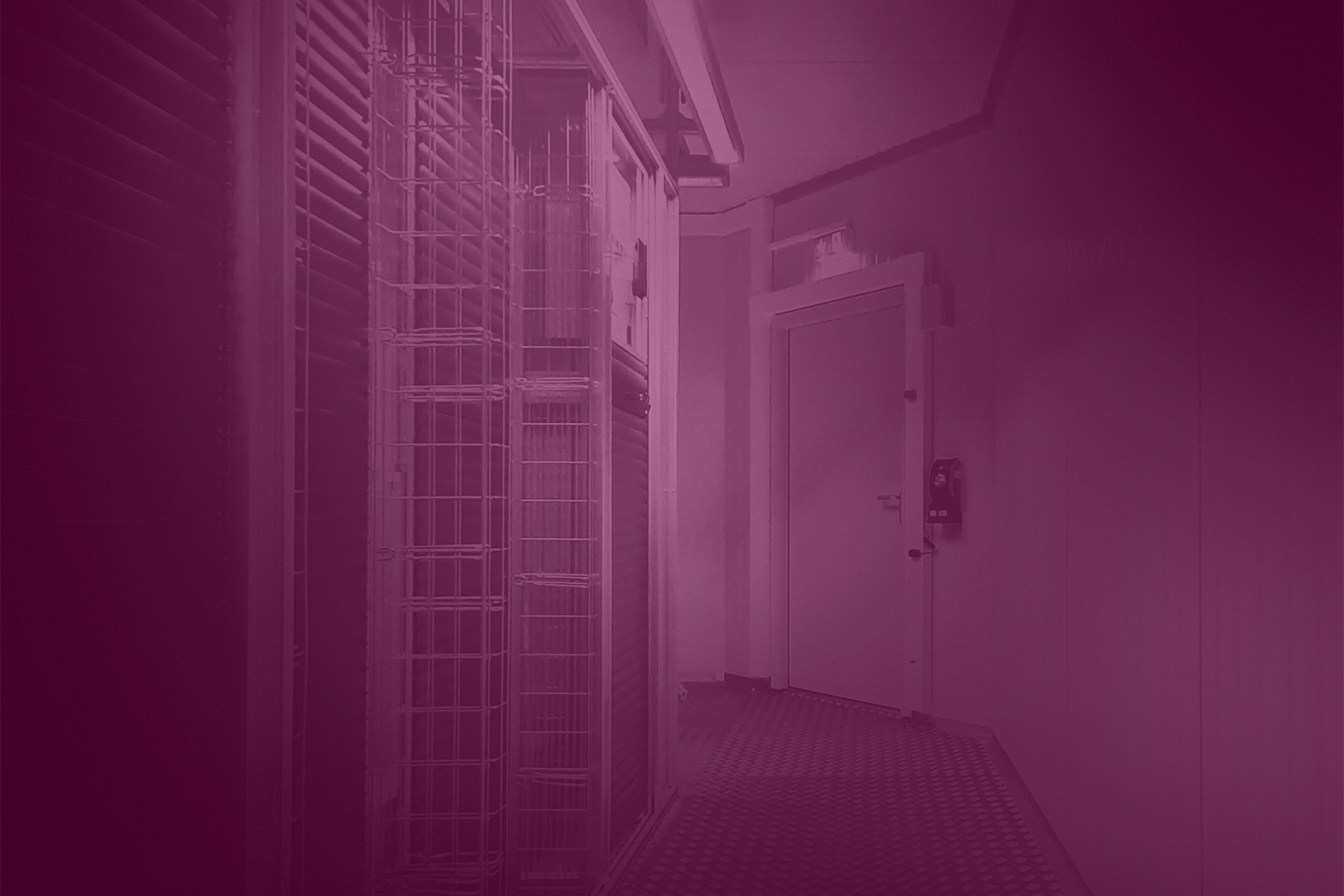 The Mini Data Center – the cost-effective entry into the class of professional IT up to 10 kW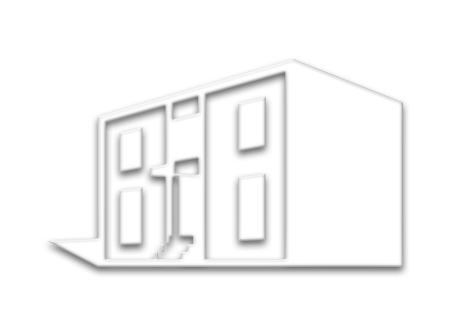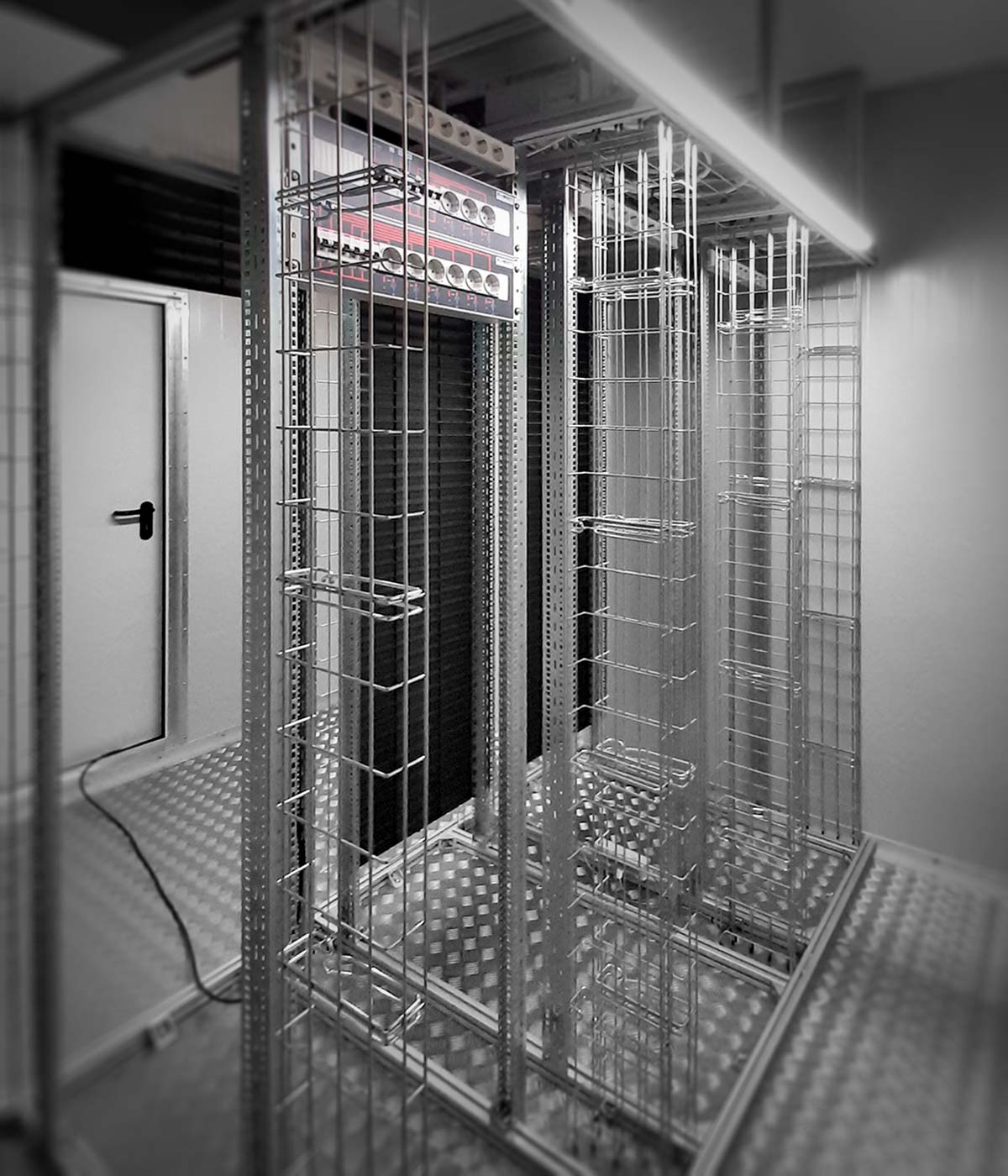 Series PS10 as a solution up to 3 rack
Quite large
as a small solution.
---
Progressive digitization requires correspondingly changed IT infrastructures. Many IT locations are becoming smaller, more compact and more powerful.
---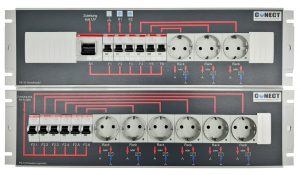 With the PS10 systems, Conect offers a cost-effective entry into the class of professional IT up to 10 kW. Newly developed 3 U electrical modules for supply as cascadable units offer flexibility combined with functionality, quality and durability of the installed components.Upgradeable with almost all components of the large series.
PS10

– as a solution up to 3 rack
For installation in existing rooms in F90 up to compliance with the limits according to EN 1047
Up to 3 racks each 660 mm wide, 46U high
IT cooler above the rack, 2 x 3 or 5 kW
E-supply in 19″ construction
Option PDU Rack 1-3
Option UPS in 19″ construction
Option PS-E monitoring system in 19″ design
Entrance door RC2, optional up to RC4
Option housing for recooler
Option early fire detection
Air dehumidification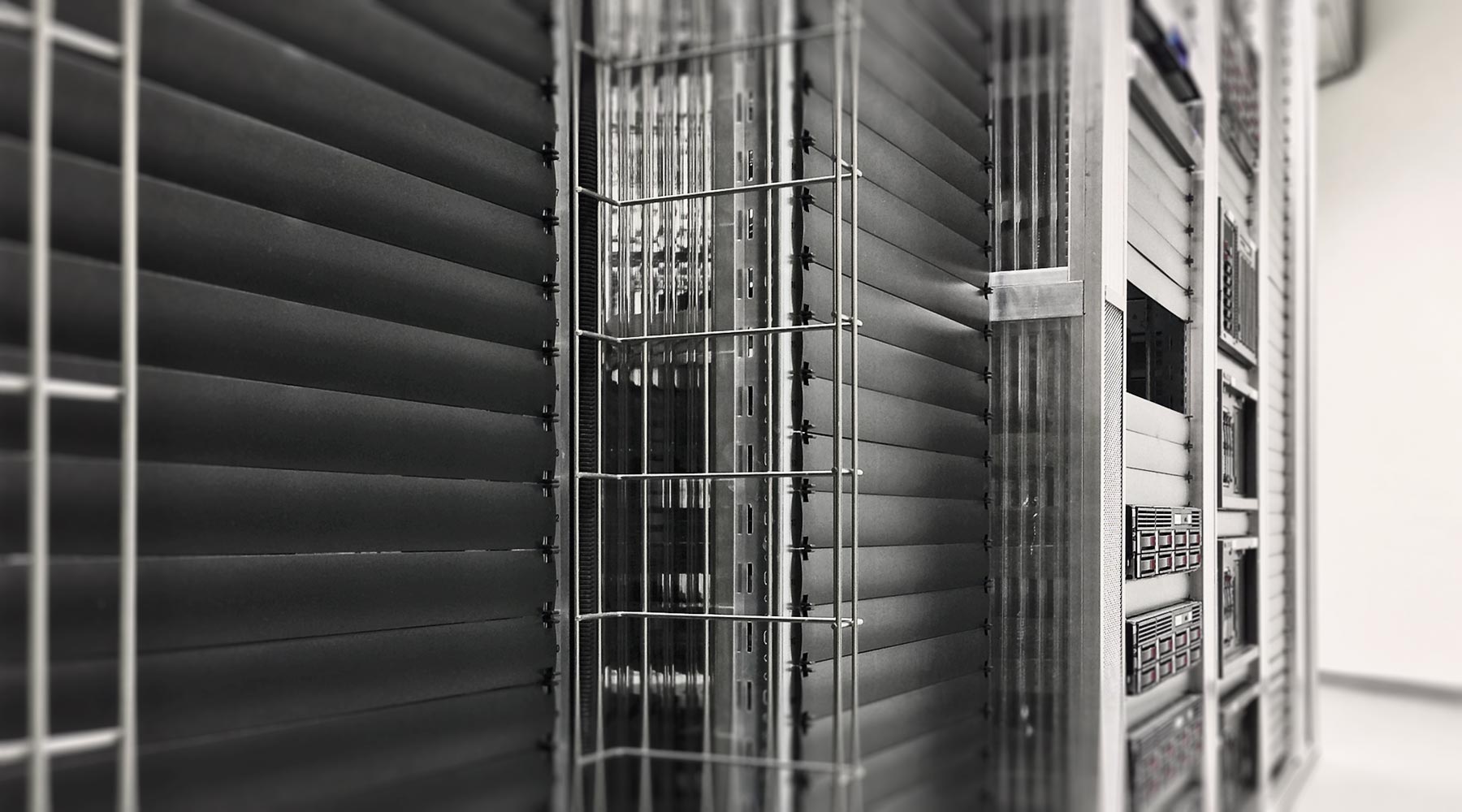 Compact server rooms with intelligent construction technology

A safe place for your central IT

Planning, realisation, modernisation, expansion