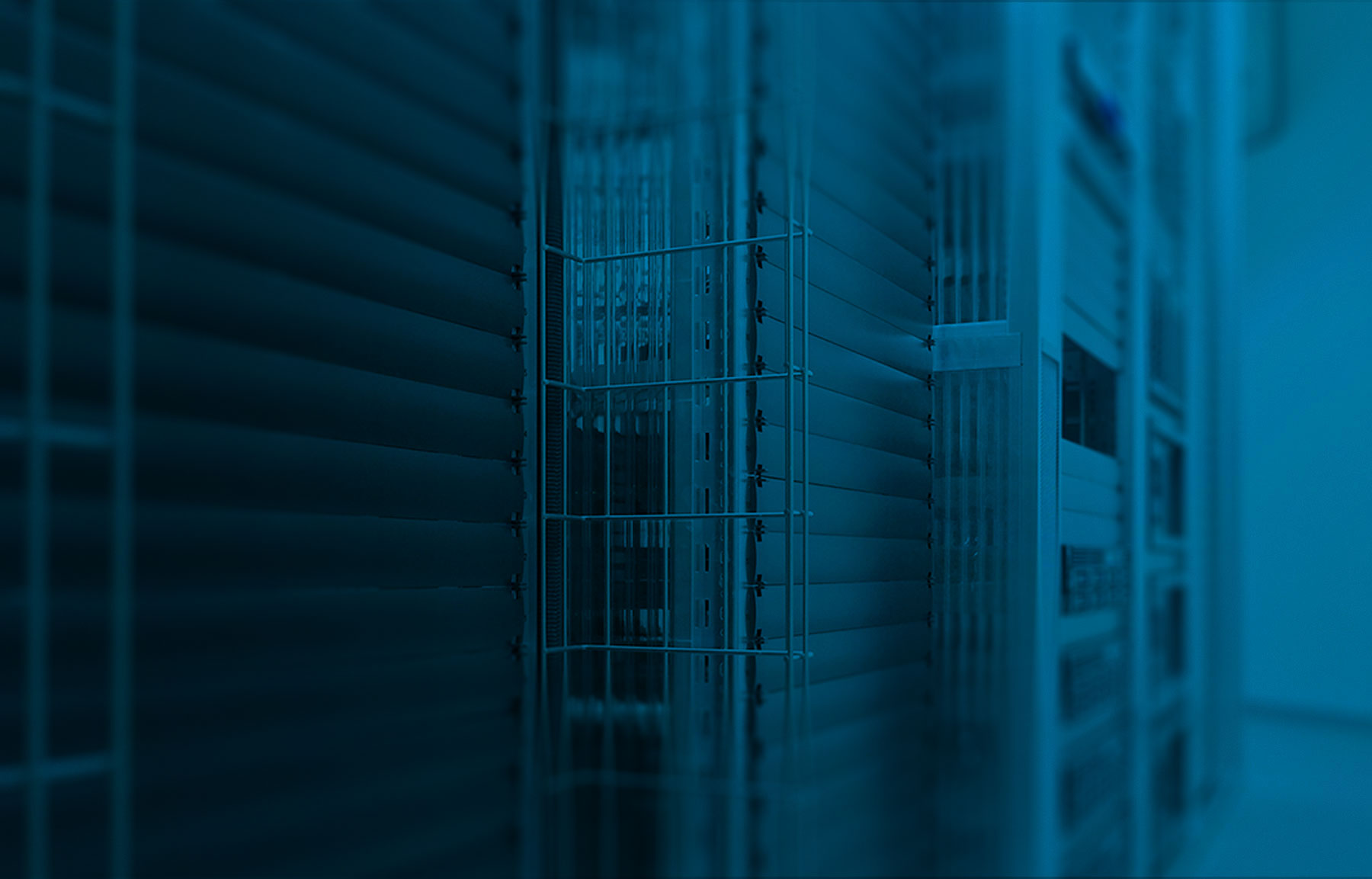 Modular system solutions for highly efficient server rooms and data centres.
Consistent down to the smallest detail.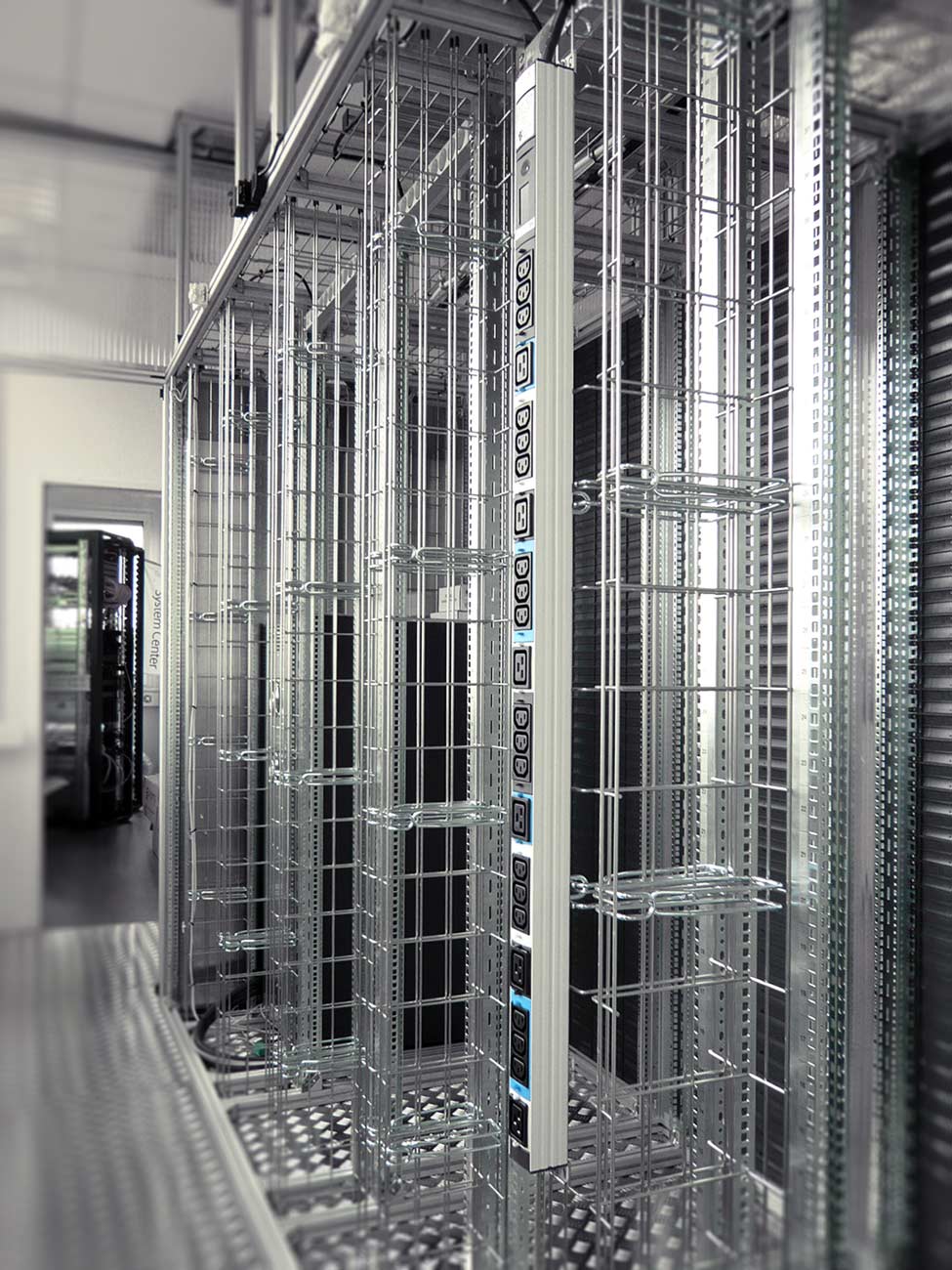 We build, modernise or expand your data centre, server room or data centre
in compact modular design.
---
Today, IT Compact Systems can be found in industrial companies, universities, administrations, public authorities and also in military facilities. We are always concerned with one thing: to set up technology for maximum availability simply, straightforwardly and directly. Modularity and interlocking parts and components ensure economical solutions with the greatest possible individuality.
---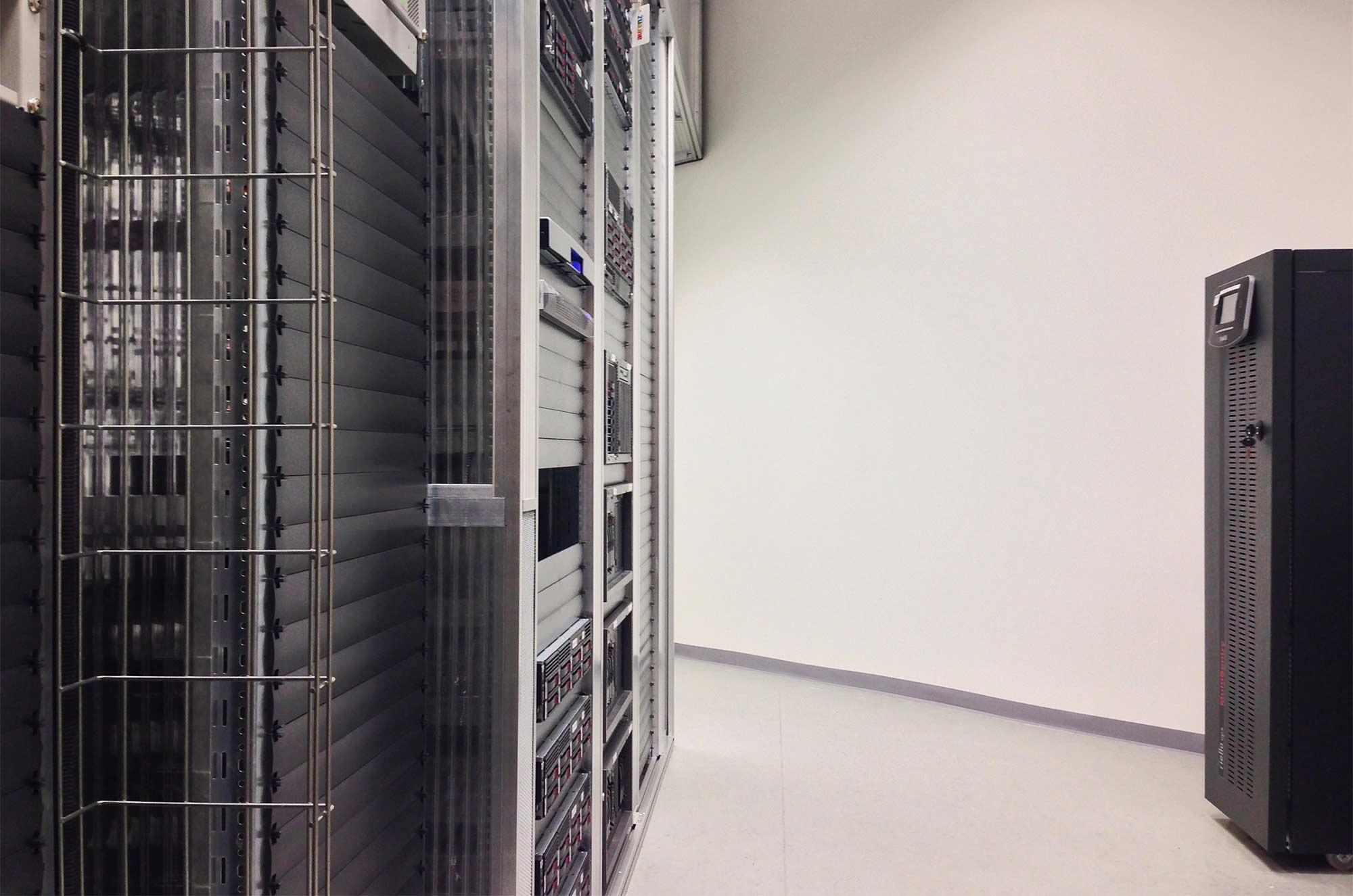 Project-related concept development in combination with proven solutions and built-in "Blue Angel" capability characterise our "IT-Compact" concept. New solutions for old issues designed, built and supported from a single source –
that's why Conect.
Efficiency and security:

"Our solution" is always also "your solution!"
Connect with Conect: 04539/1805-40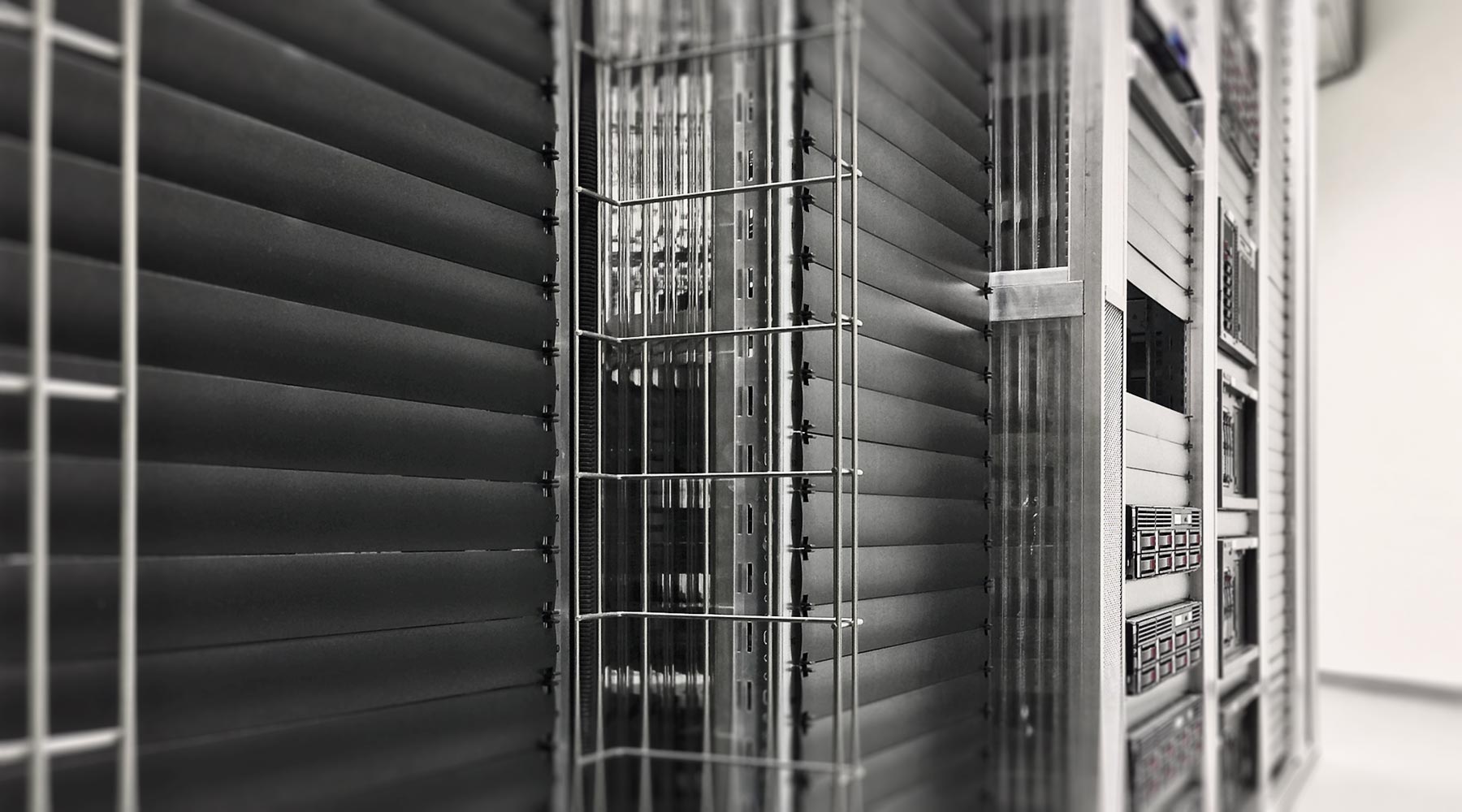 Compact server rooms with intelligent construction technology

A safe place for your central IT

Planning, realisation, modernisation, expansion