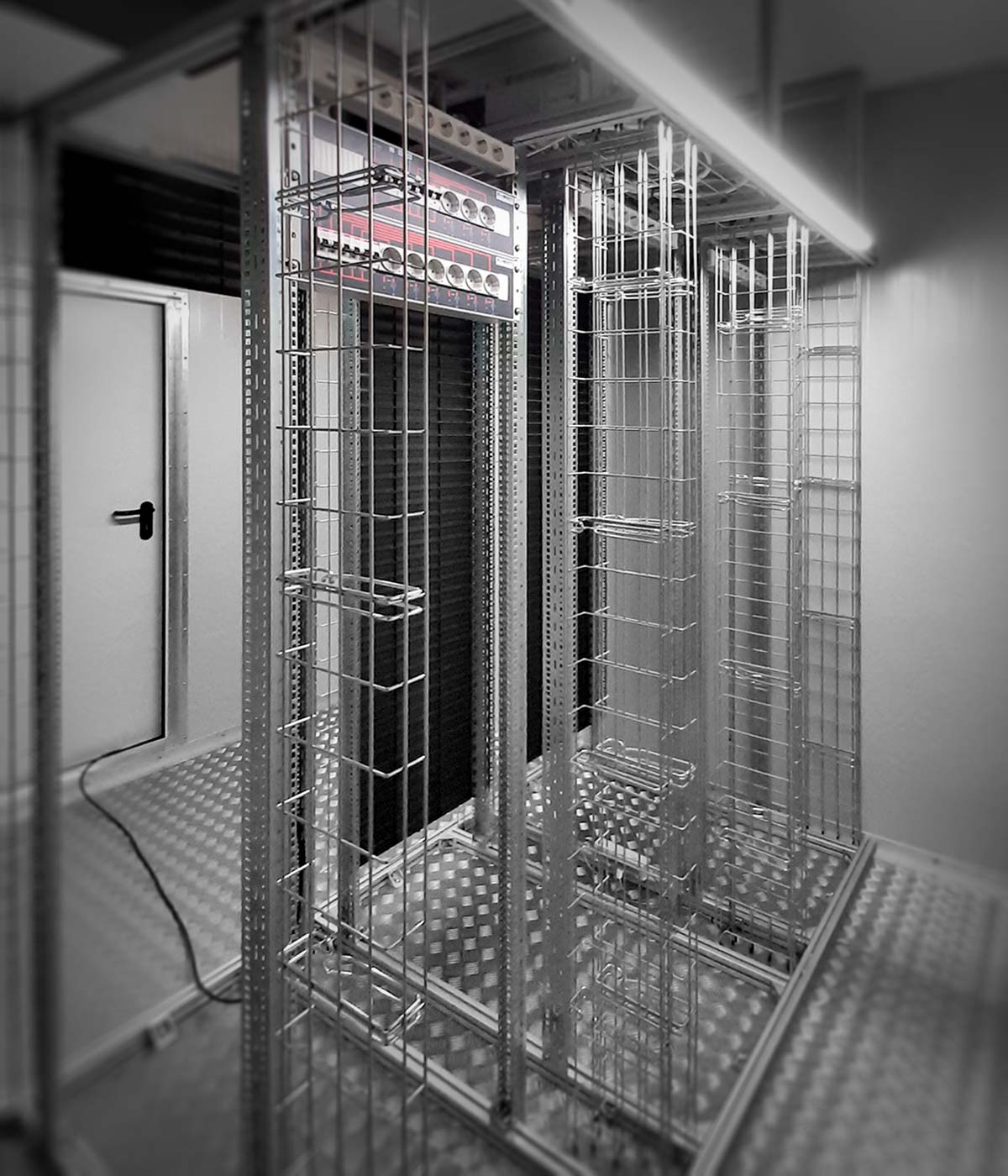 PS10 series as solution up to 3 rack
Quite large
as a small solution.
---
With the systems from the IT-Compact Container-Line series PS10, Conect offers a cost-effective entry into the class of professional IT up to 10 kW..
---
PS10 Basic//
+ extension module
Newly developed 3 U electrical modules for supply as cascadable units offer flexibility combined with functionality, quality and durability of the installed components. Upgradeable with almost all components of the large series..
IT container up to 3 Rack
Container height approx. 3100 mm, wall thickness 100 mm
3 racks, each 660 mm wide, 46U
IT cooler above the rack, 2 x 3 or 5 kW
E-supply in 19″ construction
Option PDU Rack 1-3
Option UPS in 19″ construction
Option PS-E monitoring system in 19″ design
Entrance door RC2, optional up to RC4
Option housing for recooler
Air dehumidification
Fire protection class F30 / F90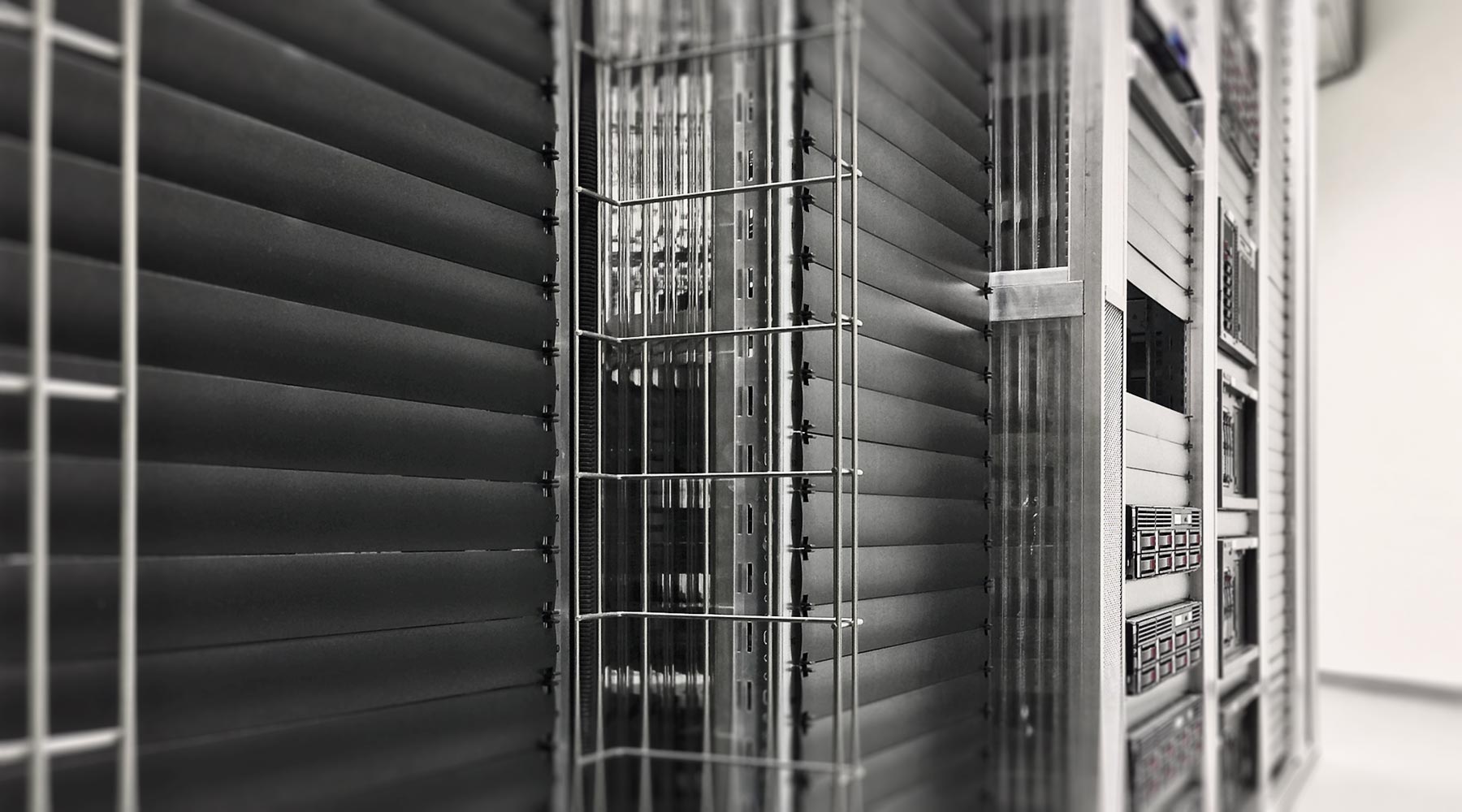 Compact server rooms with intelligent construction technology

A safe place for your central IT

Planning, realisation, modernisation, expansion