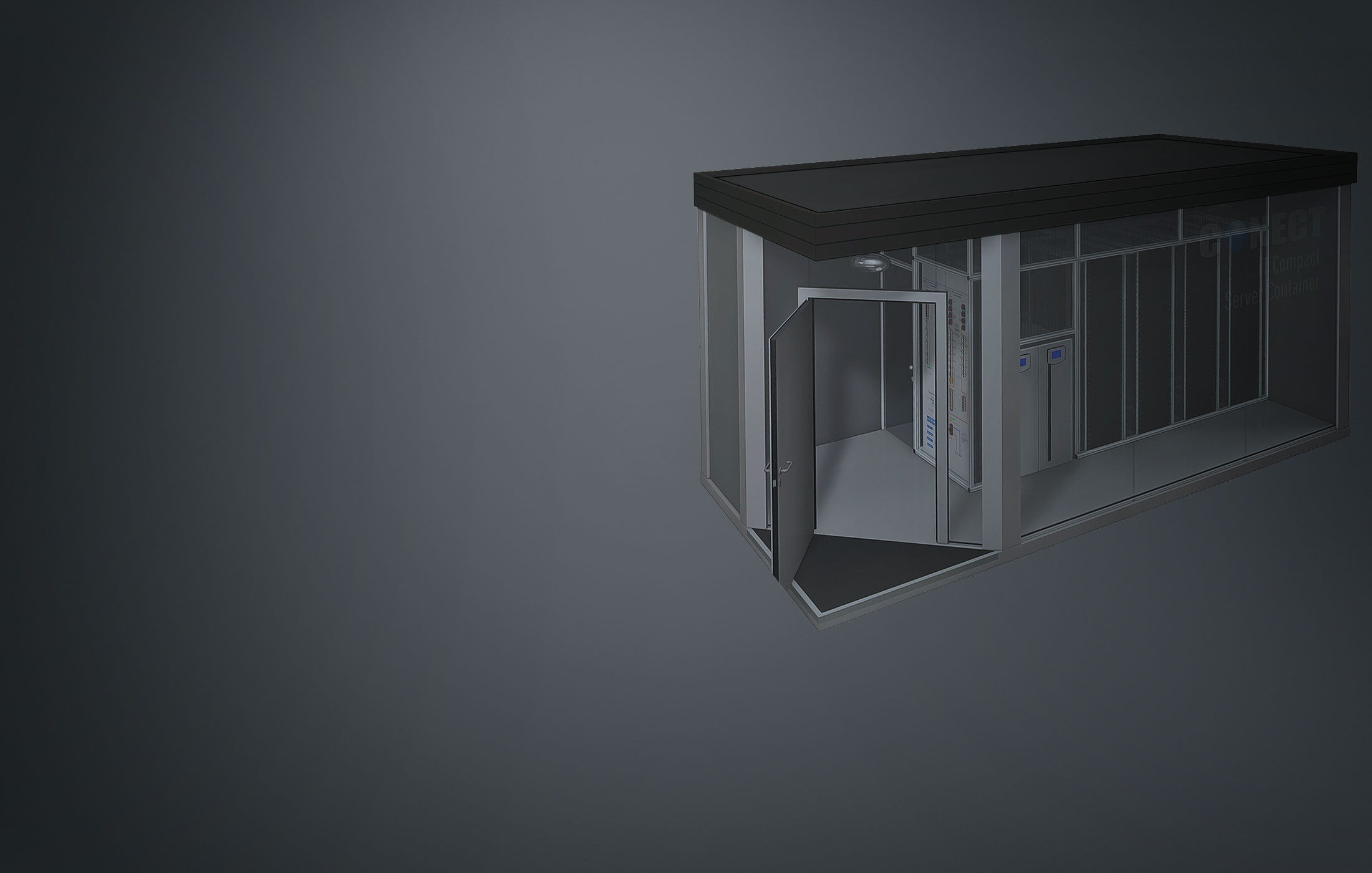 IT compact container line
IT container from Conect.
Specially developed for IT applications and built in our own production.
This is at your side everywhere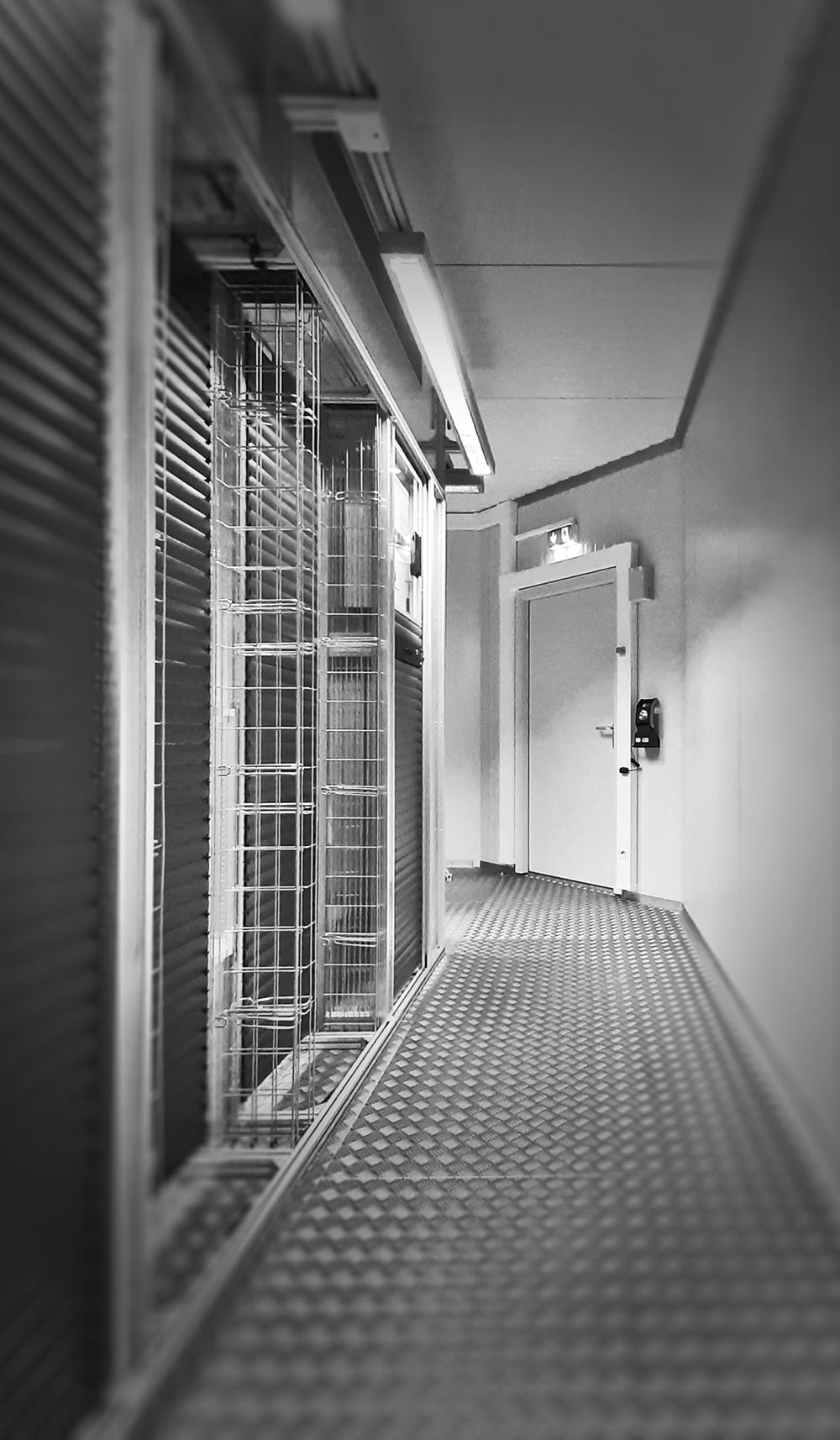 The container line from Conect
The prefabricated house among the data centers.
For temporary applications, backup solution or as an emergency container.
---
There are many container solutions, but only one based on the IT Compact system family with its compact technologies for power supply, cooling and compacted building structure. All the advantages of consistent space utilization, safety and operation, which we have already developed for our other series, we implement even more consistently in the container.
---
Moving up to a different league.
Processes, functions and structural components can be planned, budgeted and pre-installed in advance. This saves time and costs, because structural conditions on site no longer play a role. At the same time, Conect's IT containers are mobile worldwide and can also be used at changing locations.
All the technical options of a conventional data center can be found in our IT containers. From security of supply to room protection to room layout. In other words, the best of various technologies combined in a compact, mobile unit.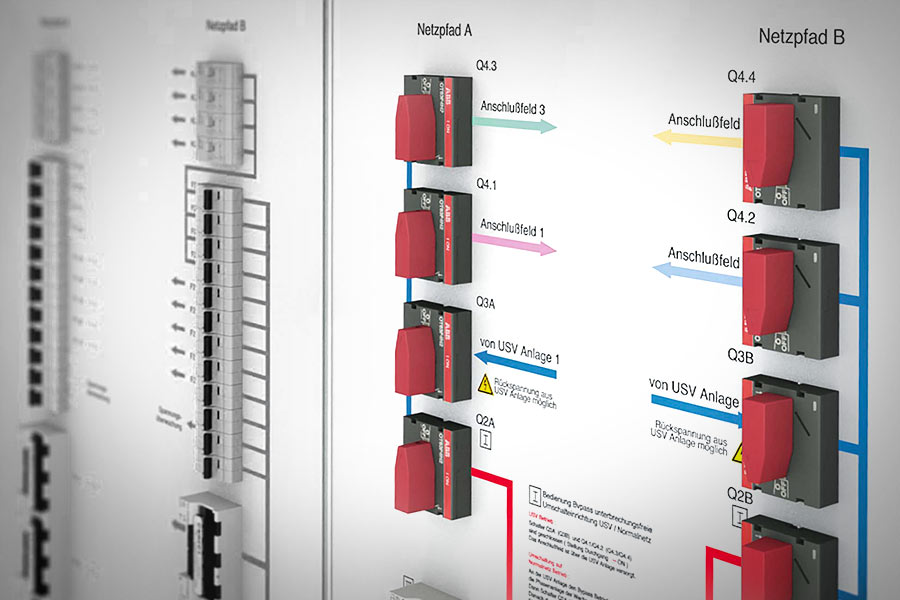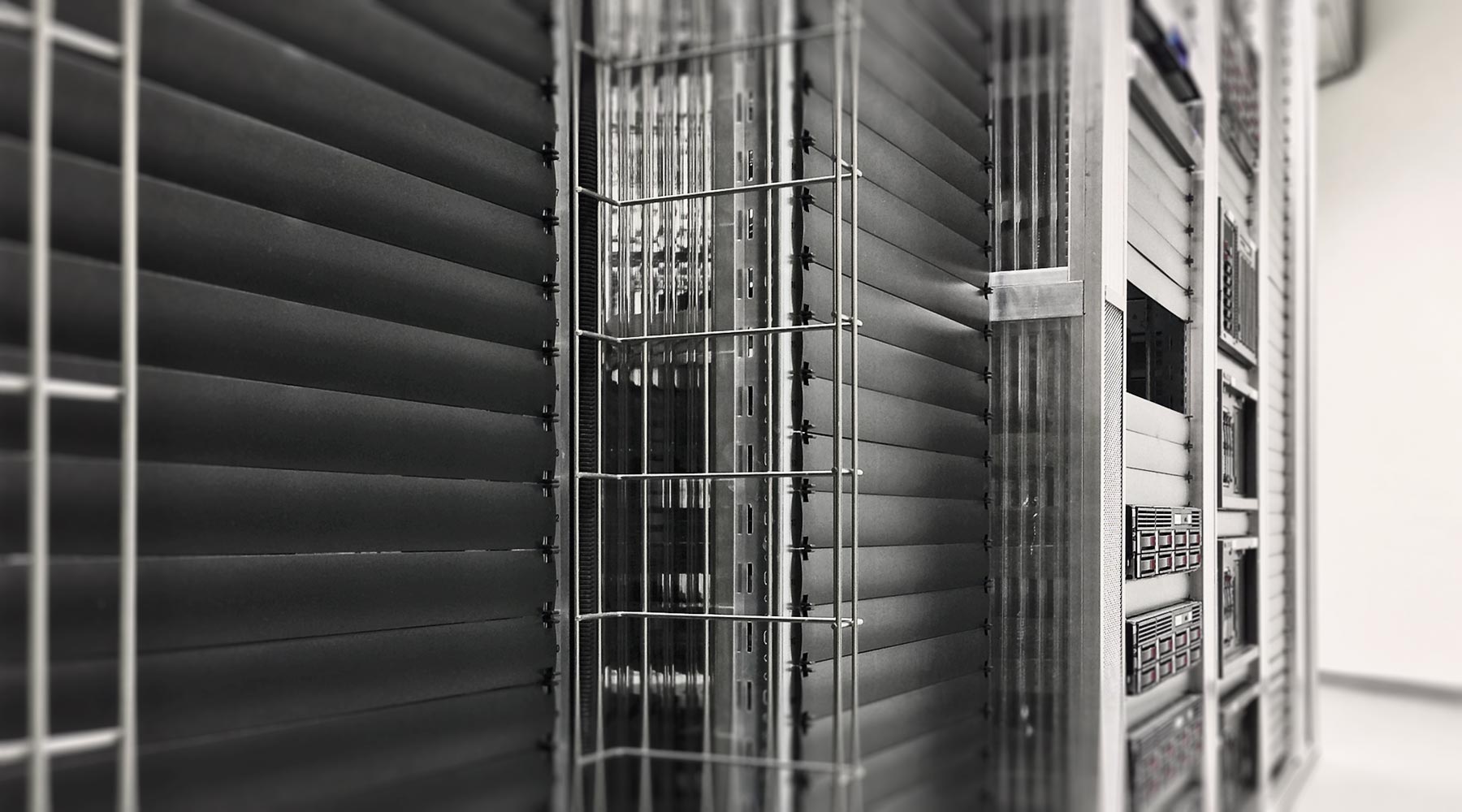 Compact server rooms with intelligent construction technology

A safe place for your central IT

Planning, realisation, modernisation, expansion
Please also inform yourself about the
Conect data center/server room components: