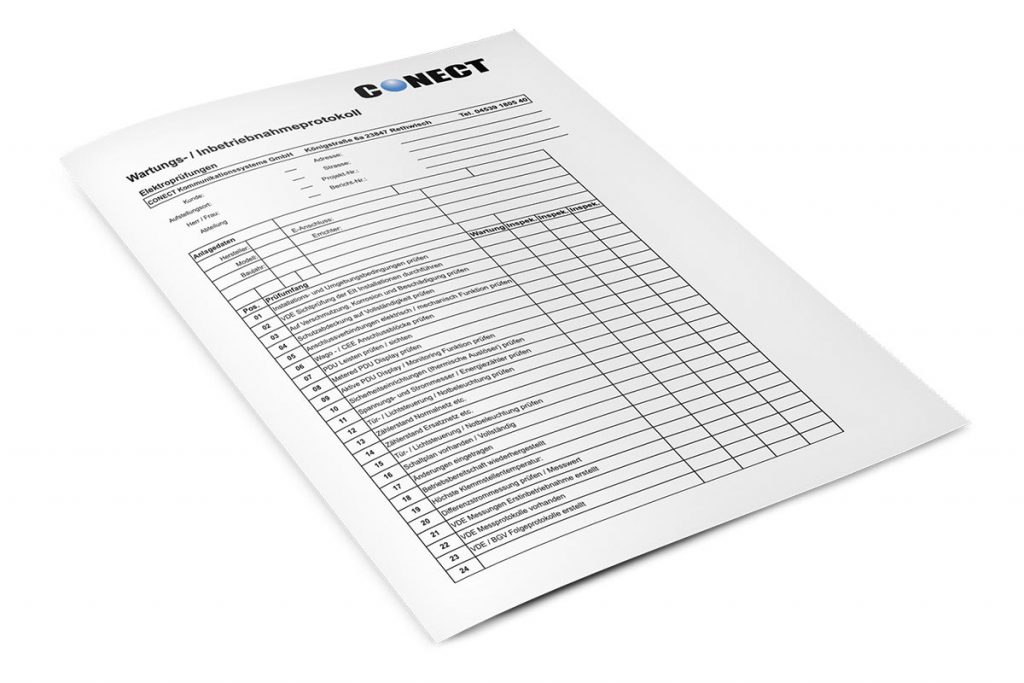 Regular maintenance is a prerequisite
for ensuring the smooth operation of your IT systems.
---
Recognising errors at an early stage enables countermeasures to be initiated in good time.
---
IT must be available 24 hours a day, 365 days a year, and the supplying technology creates the necessary prerequisite for this. With its maintenance and servicing programme, Conect offers the basis for a permanently secure operation of your IT infrastructure.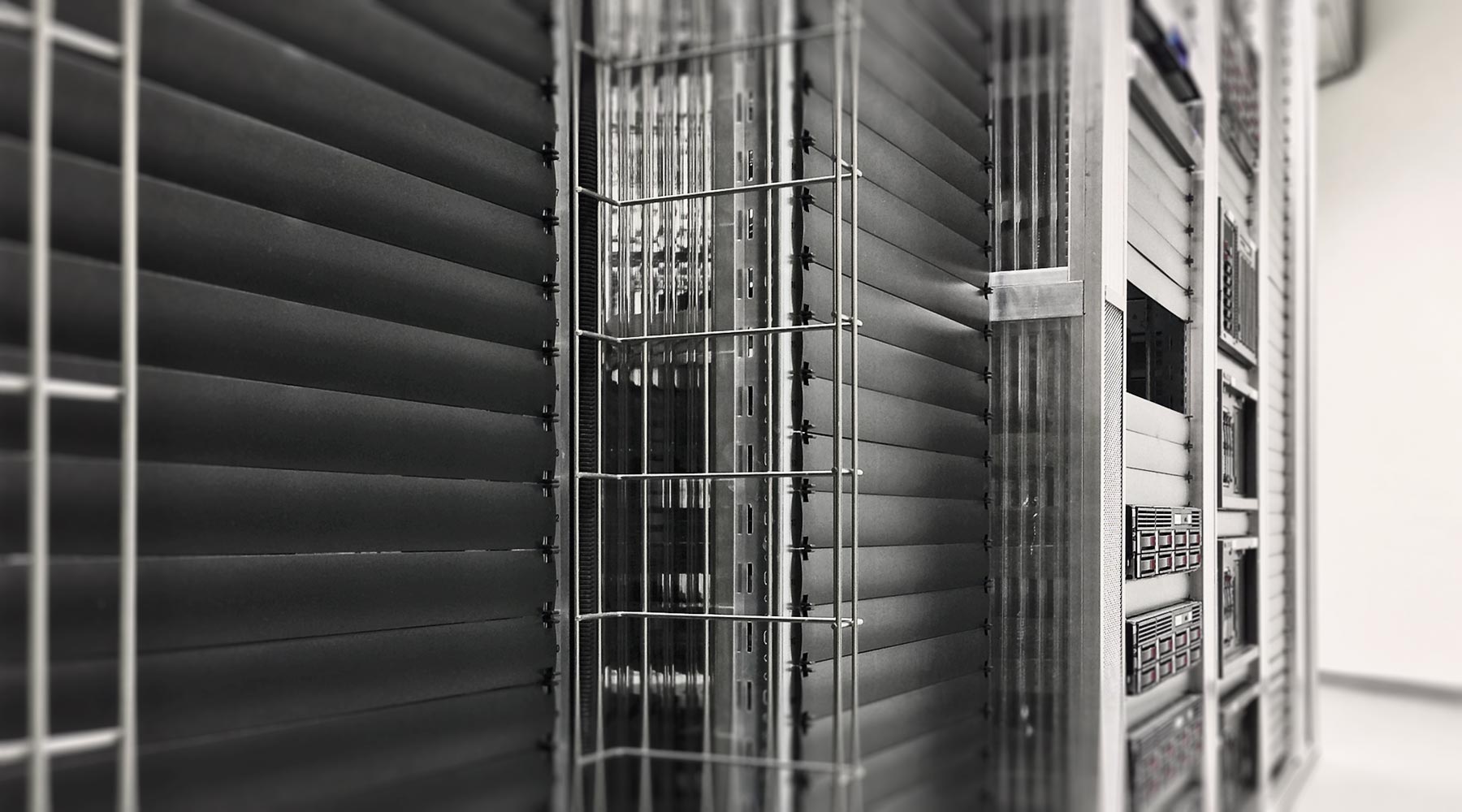 Compact server rooms with intelligent construction technology

A safe place for your central IT

Planning, realisation, modernisation, expansion